LEND A PAW Therapy Dog Program
SERVING THE COMMUNITY
New Leash On Life is proud to operate the Lend a Paw program since 2005. The program is committed to serve greater Los Angeles by enhancing the lives of individuals experiencing physical, mental, emotional or life challenges by providing canine assisted therapy services with therapy dogs that offer assistance, warmth, compassion, unconditional love and a healing energy. Lend a Paw volunteers and their therapy dogs as teams visit hospitals, care facilities, special needs schools and City & State venues to provide healing. Interested volunteers may join the Lend A Paw program with their own dog after evaluation, training and certification. Contact LendAPaw@nlol.org for membership details and benefits.
Request services by completing the NEW SITE / EVENT form here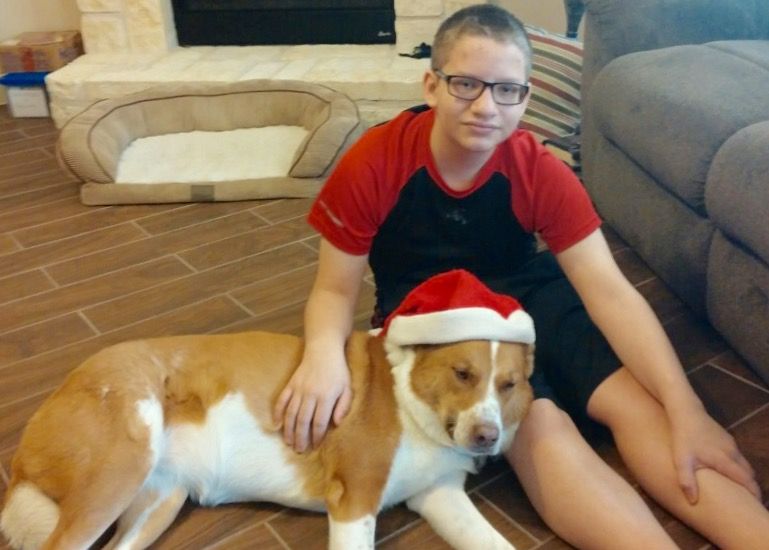 SERVING INDIVIDUALS
New Leash On Life also offers advanced training services to individuals who may benefit from the assistance of an Emotional Support dog for personal use or we may be able to train their dog for personal use. Contact training@nlol.org for details on how to obtain an Emotional Support assistance dog OR steps to evaluate, train and certify your dog for personal service.